About Us
Claré was created with two assumptions: it has to be effective and it has to be honest
– EFFECTIVENESS
As the Claré brand, we wanted to create cosmetics that really work. We have a clear goal: take care of the condition of your skin with innovative, quality care products and take care of your mood with make-up cosmetics that allow you to express yourself without embarrassment and without rigid rules, every day and for great events whenever you feel like it.
– SINCERITY
At Claré, we value openness, authenticity and honesty in communication. We know what quality and performance are behind the formulas of our cosmetics – and we want to share this knowledge with our customers, too. All Claré products have precisely described ingredients to give you confidence as to what and why you buy. We select the ingredients with the utmost care, guided by their specific, research-proven effects and origin. When choosing them, we are not guided by the momentary fashion, and in the recipes we take into account the concentrations that ensure the best results. In Claré, everything is as it should be to be effective. Claré is cosmetics that speak for themselves. Simply. This is our promise.
The rise of the brand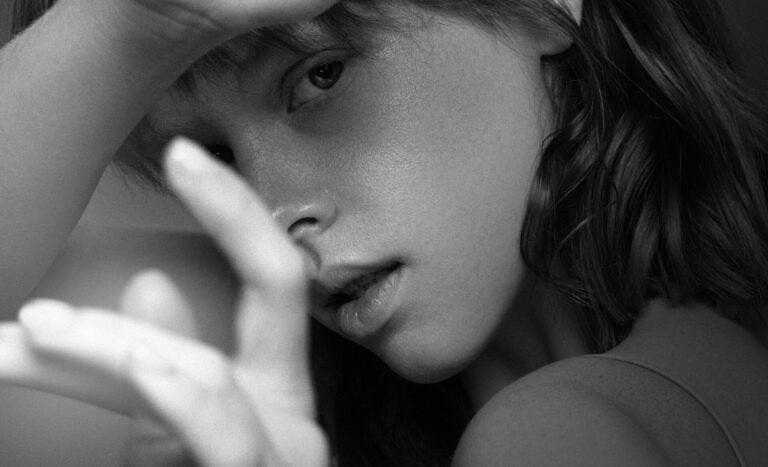 Claré comes from the Claré Blanc brand, which was created out of love for minerals. Growing experience, getting to know the needs of customers better, refusal to use ignorance and opposition to unethical activities on the market became a natural impulse for the creation of Claré.
"On the market, I saw too many beautifully wrapped marketing promises without coverage, too much blindly following what is currently fashionable. I felt the need to create a brand that focuses on quality, action, effectiveness, honesty and openness. I wanted to create cosmetics for myself, for people like me. AND I DID IT!"
Iga Palarska – brand founder